Earthquake in Afghanistan causes tremors across India, Pakistan, atleast 275 Dead , earthquake helpline
Powerful quake felt in Pakistan, Afghanistan and India but full extent of impact not yet known
A powerful earthquake of 7.5 magnitude has shaken south Asia, with more than two minutes of sustained shaking felt in the Pakistani capital of Islamabad, and buildings rattling in Afghanistan and India.
India :  24-hour Control Room set up in Ministry of External Affairs: +91 11 2301 2113, +91 11 2301 4104 and +91 11 2301 7905
Other Numbers :   +923466654011 & 03127735702
The quake was also felt in the Pakistani cities of Lahore, Faisalabad and the mountainous region of Chitral.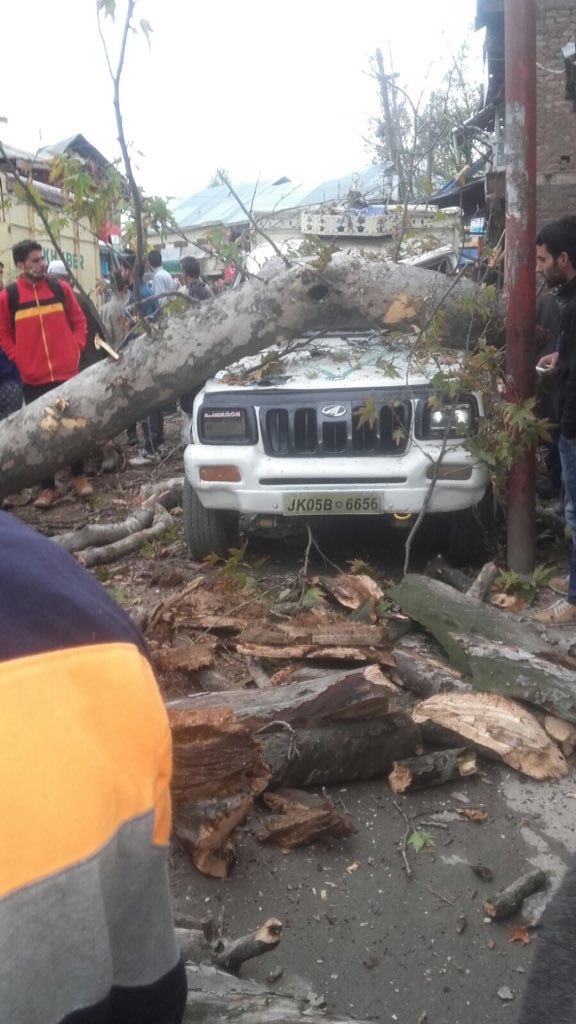 JUST IN: #earthquake image from #Kashmir (via @ahmermkhan)
Office workers poured out of their buildings, including in the Afghan capital of Kabul, where United Nations workers rushed to safety.
The US Geological Survey originally said the quake had a 7.7 magnitude, but later downgraded it to 7.5. It said the quake was 120 miles deep and centred 51 miles south-east of Feyzabad in a remote northern area of Afghanistan in the Hindu Kush mountain range.
The full extent of the damage and the number of possible casualties is not yet known.